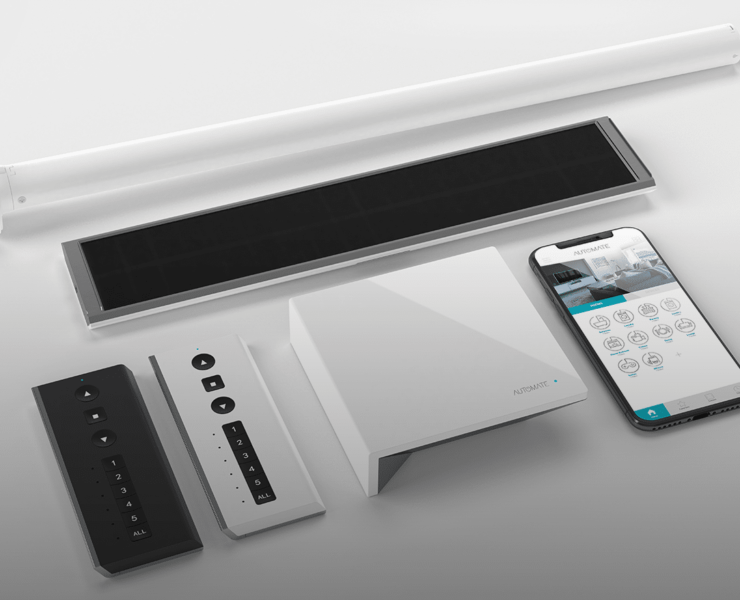 Enjoy Rollease Acmeda Blinds in Your Perth Home
In 2014, the US based, RollEase, Inc. and Acmeda Pty Ltd combined operations to form the largest independent engineered component manufacturer and distributor in the window covering industry. CurtainWorld are pleased to partner with this market leading innovator selling cost-effective high-quality products to over 40 countries world-wide. Rollease Acmeda is highly focused on innovation particularly for the Australian market with their team of over 25 engineers working tirelessly on new technologies and products from their Innovation & Design Centre based in Melbourne, Australia.
Motorise your world with Rollease Acmeda
Transform the way you interact with your shades
Adaptable

Program your motors to protect you from the harsh sunny times of the day.

Efficient

Enjoy convenience at your fingertips with motorised blinds and curtains.

Save on energy

Cut down on energy bills by having 24/7 control of your shades.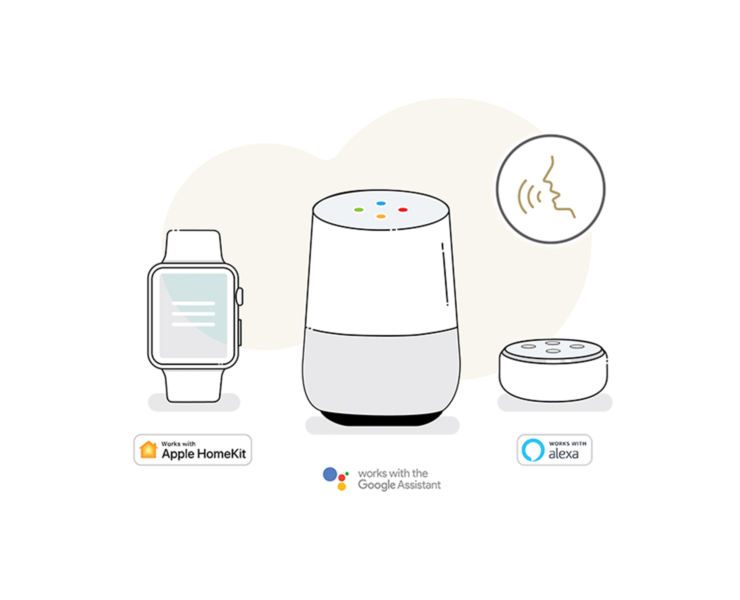 Voice controlled convenience
Rollease Acmeda's range of voice-activated automation options will make you feel like James Bond. Controlling your window treatments without lifting a finger means it's more convenient than ever before. Rollease Acmeda's second generation of the Pulse Hub allows further customisation with introduction of additional scenes and timers. The new AutomateTM Pulse 2 quickly connects to your home's network to unlock the luxury of automated shade control. Experience voice-activation at its best via Amazon Alexa, Google Assistant and Siri with Apple Homekit.
Furnishings at Your Fingertips
There's nothing quite like the convenience of having control of your window furnishings at your fingertips. Let CurtainWorld and Rollease Acmeda motorise your world!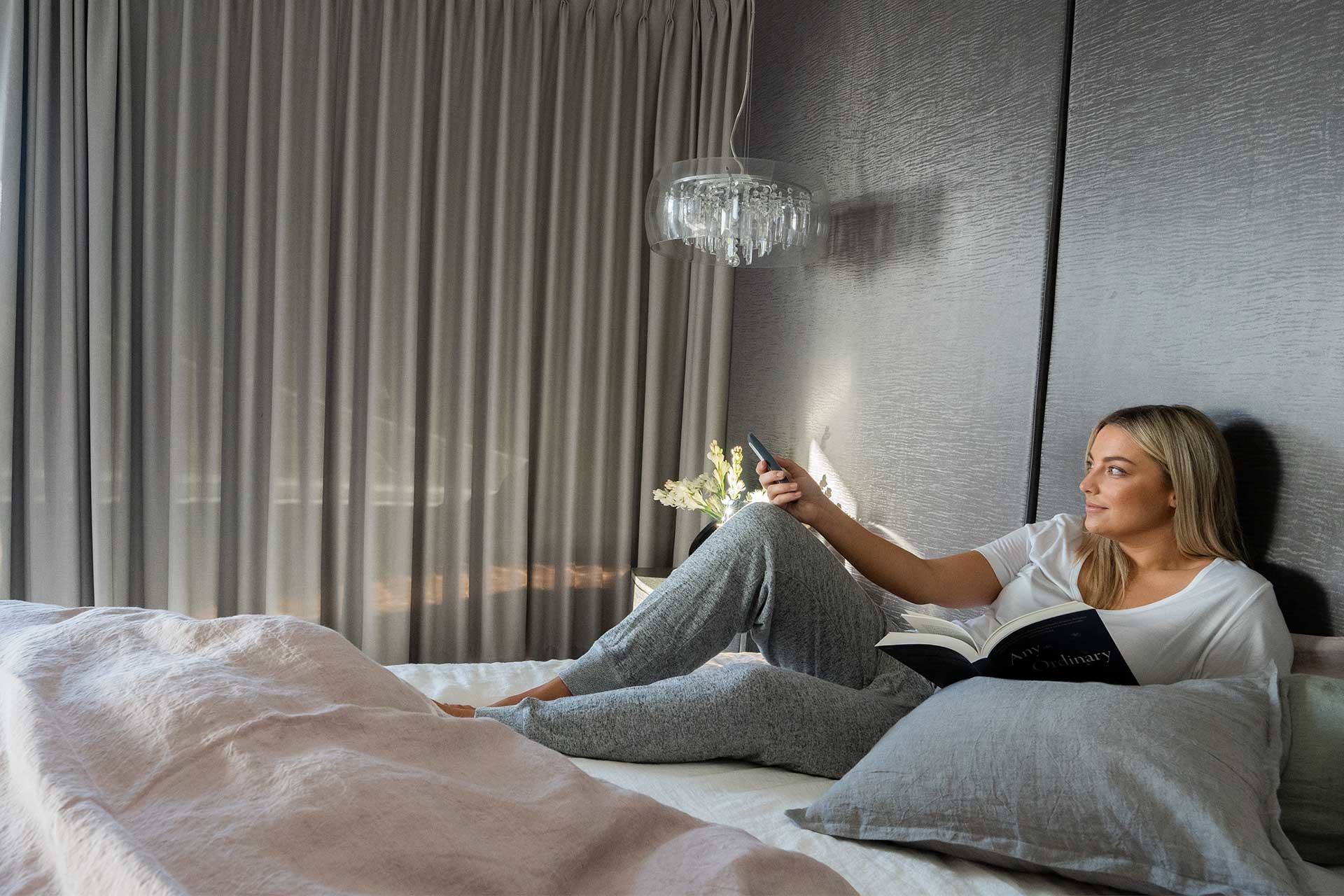 Have Questions?
When it comes to Rollease Acmeda, our expert consultants will bring our entire range to your home and assist with your technical and decorating needs. Our advice is based on years of experience and all products are custom made to your unique specifications.
Or you can call us on 08 9249 4800
Unfortunately, it is not possible to retrofit a motor to existing curtain tracks. The track will need to be replaced, as the entire track has intricate mechanisms within it that contribute to the motorised function.

Yes, you can but your existing roller blinds may need some modifications such as tube size and length depending on your current installation. Our consultant will need to evaluate your current roller blinds and give you some options.

Absolutely! Our bestselling outdoor products can all be motorised and can also link into any Wi-Fi smart system you may have working inside your home. Ask your consultant for more information during your free in-home consultation.

Not necessarily. In some hard to reach places, we recommend hardwiring as charging is not possible, however as Li-Ion batteries have now become so advanced the wireless motors are a good option. In some cases, the weight of your blinds may require the strength of a hardwired motor.

Somfy offers world leading performance with the range of Sonesse ultra quiet motors. Part of the Somfy family of Blind motors the Sonesse motor uses patented technology to dampen noise and vibration to deliver a new standard in acoustic control. The Sonesse range is available in both wired technology and RTS radio technology motors.