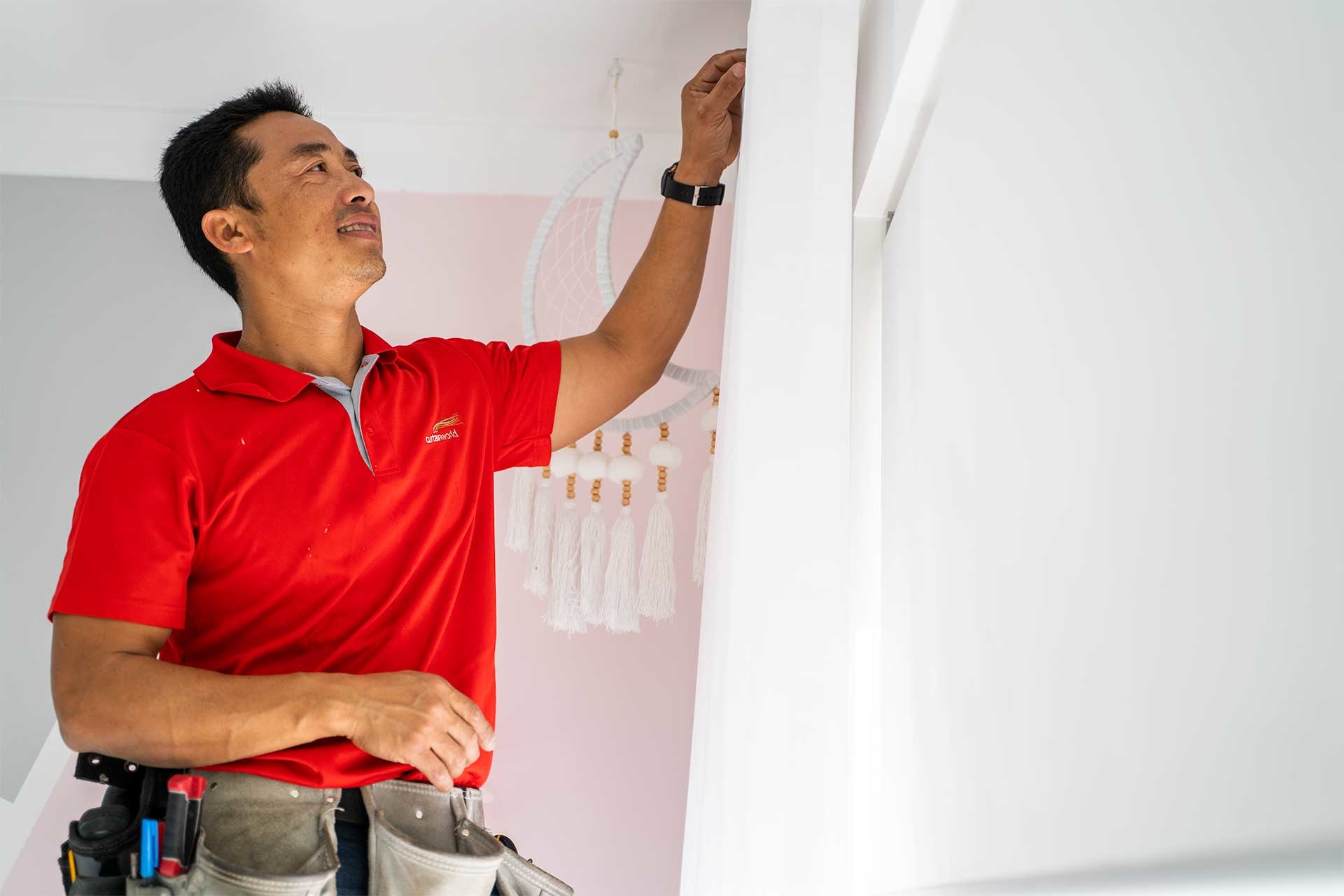 Let's get your new career started
WA's premier supplier of curtains, blinds and shutters is looking for dynamic installers, regardless of experience.
We at CurtainWorld are very keen to get the next generation of curtain, blind and shutter installers up and running.
So, we're committed to doing what we need to get you started
Including:
Competitive starting salary
Long term benefits and incentives
Friendly, supportive team environment
Comprehensive product training
Subsidised vehicle and tools
The successful applicant must have:
Passion for learning and growing with an established company
Great customer service
Ability to work hard and have a great attitude.
Working as a partner with CurtainWorld you will have the support and dedication of an enthusiastic team and represent a company that has been in the industry for over 45 years and is renowned for its' quality, and high level of service and integrity.
Feel free to email us your information at [email protected] or give us a call on 9249 4800.